See Your Baby's
First Moments
2D/3D/4D
Pregnancy Ultrasounds,
Genetic Testing & more!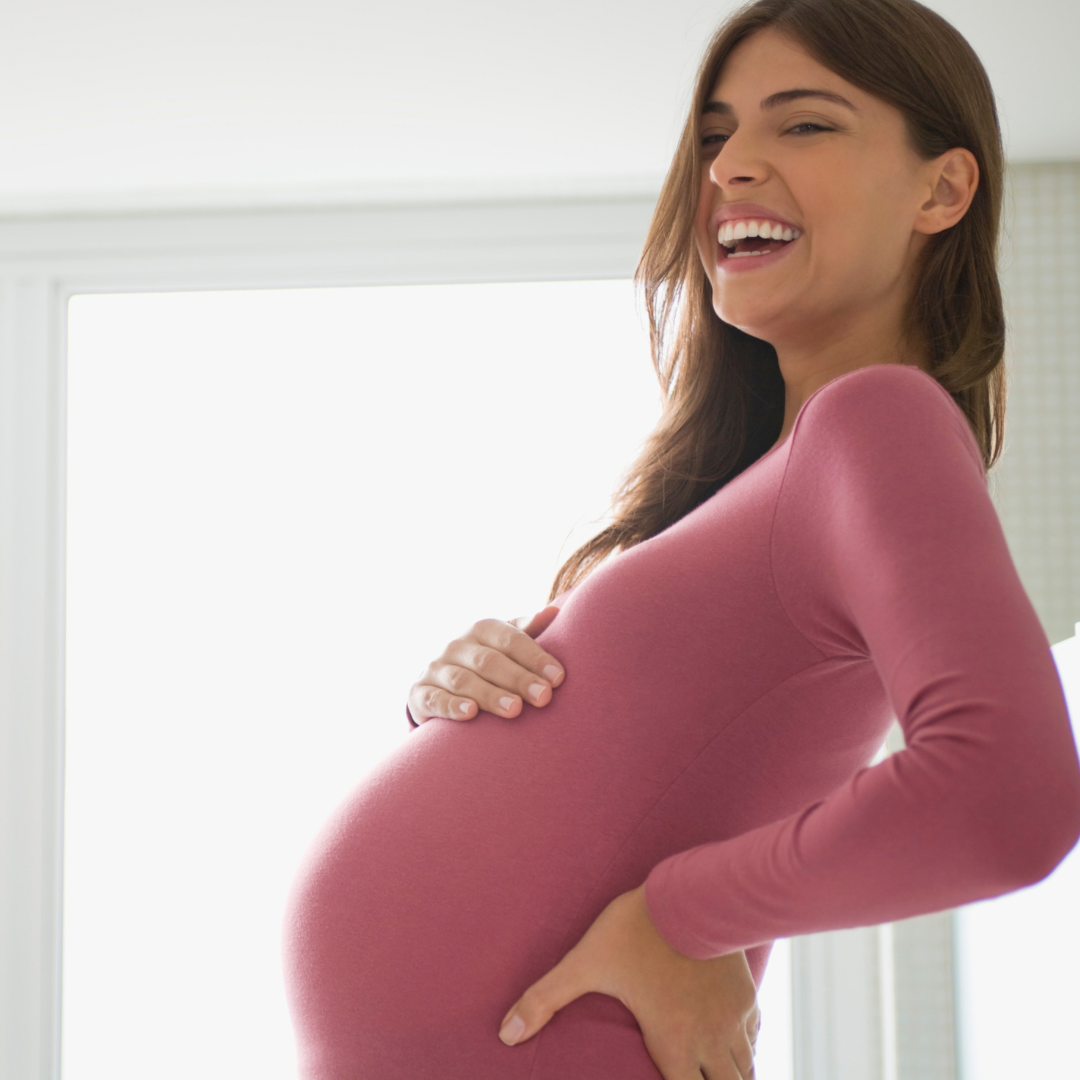 A Los Angeles PRegnancy Clinic
Wellness Checks, 3D/4D, Gender Confirmation, Genetic Testing, Mobile Ultrasounds
Plush Toys, Video Books, Key Chains, Confetti Cannons & more!
Your family becomes our family. Join the hundreds of families that put their trust in us.
CONGRATULATIONS, YOU'RE HAVING A BABY!
At Twinkle Twinkle My Little Star we are delighted and feel honored to share this beautiful journey with you and your family. Most of our sonographers are mothers themselves, we understand that peace of mind is on the top of your list. Which is why we created a facility that you can go to and feel heard, cared for, and more importantly see that your bundle of joy is healthy.
Our sonographers are educated, professionally trained and certified in Diagnostic Medical Sonography with a specialty in OB/GYN. We use state of the art technology so you can see your baby more clearly. Our Voluson ultrasound machine is the number one choice for prenatal care and a healthier choice for expecting mothers.
We offer a variety of prenatal services such as – pregnancy confirmation ultrasounds, wellness checks, gender confirmations, 3D/4D HD LIVE, DNA Gender Testing, DNA Genetic Testing. If you are on bed rest or prefer to stay home, we can also come to you with our mobile ultrasound machine.
We hope to earn your trust as we have with hundreds of families. We look forward to meeting you and your bundle of joy soon. Bring your family and friends with you to enjoy this special moment.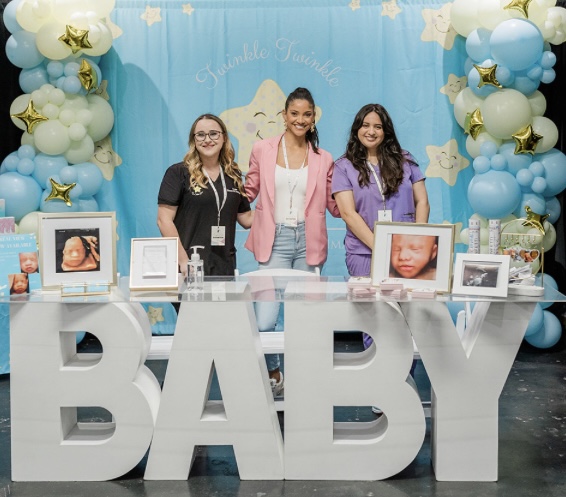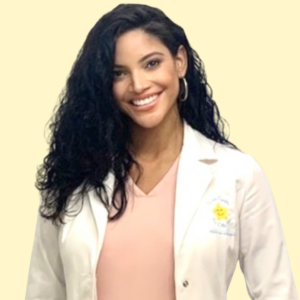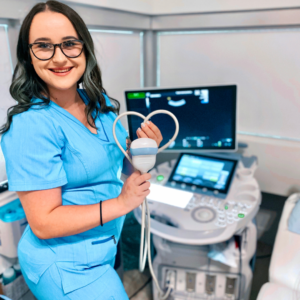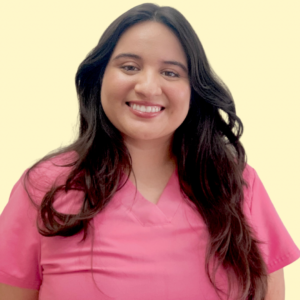 Beautiful facility. Super nice staff. I did have some issues in the beginning regarding time but Carla was able to reschedule me for the next day. I am so happy I got to see my baby and check her wellness. I was able to get beautiful pictures 🙂 Thank you so much!
My oh my! What a great Experience! We have to give this place 5 star review only because a 10 star is not available. We came to Twinkle Twinkle my little star at around 6 weeks to confirm we were indeed pregnant! We followed that up with a 13 week visit and we actually got to confirm the sex of our baby girl which is so hard to do anywhere else! Carla was amazing and so full of life! Her professionalism and caring was hands down the best ever!
Wow, wow, wow! This place is a gem, I'm so happy I found this place it was amazing! From the experience to the out tech Carla. She was an angel, made my husband and I feel so comfortable. She was vedy detailed and super patient with our baby and gave us the best pics/videos We went in for the Gender Determination but decided to go with a surprise gender reveal. She was able to find baby's gender, NO problem! Plus when the session was over she handed our bag with goodies! Ugh just made my day!!!
I am so happy and overly thankful for the experience with Carla at TTMLS. She made me and our little family feel very comfortable. Answered all of our questions and was very patient with our little fetus who didn't want to show, (he was being stubborn and she tried everything to get the best pictures). Thank you so much Carla! We will most definitely be back
By far this ultrasound imaging center is the best place to go specially right now during COVID when your significant other or other family members can't go in with you at your regular ultrasound appointments. My husband and children have been able to attend with me to see how baby is growing. And Carla is such an amazing nice person and very attentive. Definitely recommend it it's worth the 25-30 mins drive!!
This place is amazing , I must say we drove from West Covina , my fiancé wanted to bring her friend Nikki to find out the gender ... & out of all places this place is the only spot that will allow you to accompany the person your bringing or your significant other . Which is dope because it's an experience especially for your first time and you wouldn't wanna miss it and clearly here they take that into consideration I didn't get to walk in my fiancé took photos I wanted to let the girls go solo while I stayed in the car with my son , but I regret not going in seeing all the extra cool things they have for you to take home for your soon to be boy or girl are so cool .
Are you ready to see your baby's first moments?
Call us (310) 893-1740 to schedule your pregnancy ultrasound today and follow us on Instagram @twinkletwinklemylittlestar